Costa Rica is a wonderful country full of nature and Pura Vida people; Ticos always find out any excuse to celebrate and eat. The main point here is to find out, recipes easy to prepare and enjoy by yourself.
The main characteristics of Costa Rican Recipes are that they are not so expensive, many of these recipes include healthy ingredients that you can find anywhere, and the final result is always positive.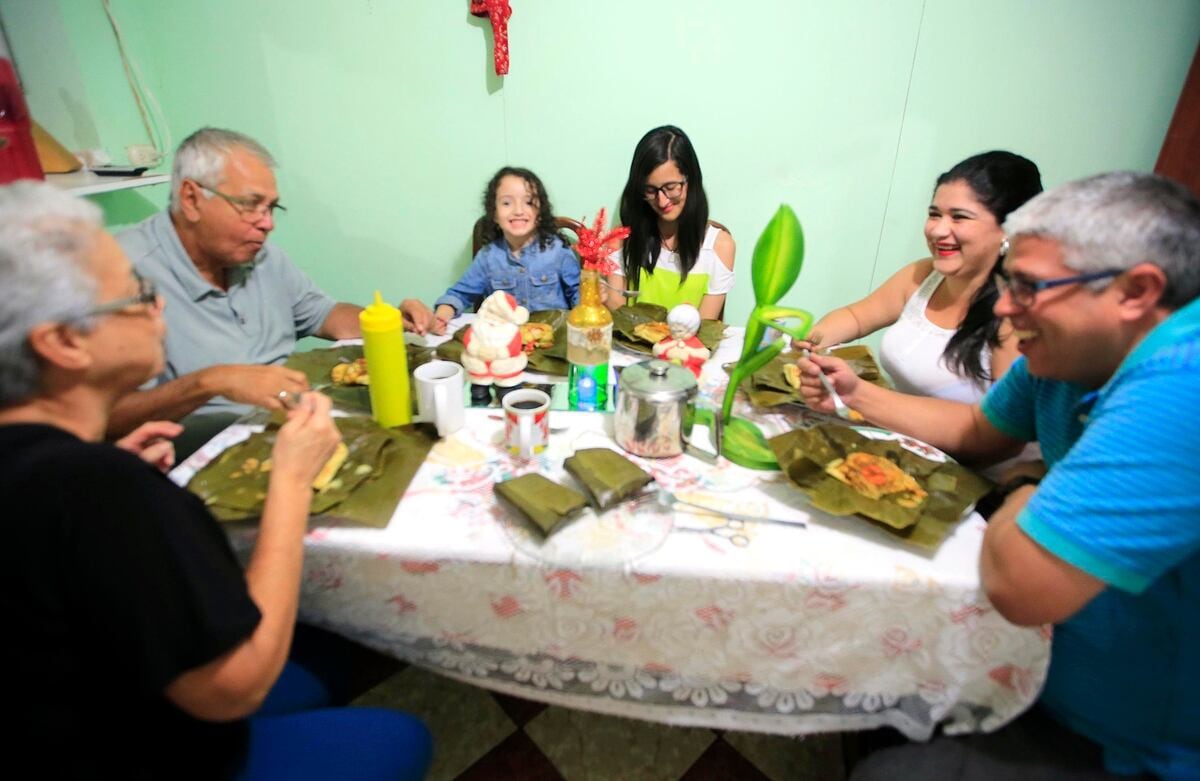 Ensalada Rusa Recipe
It´s interesting how a very typical Costa Rican recipe, it is called "Russian", well the explanation is simple; yes, it comes from Russia.
The famous Russian Salad is originally called Olivier Salad, it´s recipe includes a mix of boil legumes dressed with mayonnaise.
Costa Rica, and some Central American countries, Peru, and Argentina prepare their recipes with some little variations.
The best beets are grown in Costa Rica; they are the main ingredient used in this salad recipe.
You´ll find Ensalada Rusa almost in any "Casado", some people add cooked diced carrots, peas, and boiled eggs, it is really easy to prepare.
Ingredients:
3 trimmed beets
4 peeled and diced potatoes
Salt to taste
4 boiled eggs
Mayonnaise to taste
Preparation
Boil the beets, about 20 minutes. Remove from the boiling water and let cool. Peel and dice them.
Boil the potato cubes with salt until tender but not mushy, about 15 minutes. Drain the potatoes and chill.
Boil the eggs, making sure they don't hit the bottom of the pan and crack; simmer for 15 minutes. Remove the eggs to a bowl filled with ice and ice water, and let the eggs chill until thoroughly cold. Peel and dice the eggs.
Mix the chilled beets, potato cubes, and eggs in a salad bowl, and gently stir in mayonnaise to taste.
Enjoy!
Barbudos Recipe
"Barbudos" or string bean fritters are called like that because they look like "beards" when they are ready and served.
In this recipe you´ll find out that they get crispy, light and refreshing, the string bean fritters are commonly served as a side dish or main dish (depending on the situation).
It´s an excellent recipe, very good to get kids eating green vegetables in Costa Rican families.
Ingredients
1/2 lb string beans, trimmed
1 teaspoon all-purpose flour
2 teaspoons vegetable oil
2 eggs
Salt to taste
Preparation
Bring salted water to a boil in a saucepan. Add trimmed string beans and cook over moderate heat until crisp-tender, about 5 minutes.
Beat two egg whites in a bowl or a beater until stiff peaks form. Add flour and salt. Beat for a few minutes.
Heat vegetable oil in a skillet over medium-high. Take a hand full of string beans; dip it into the egg mixture, and place it in the skillet in a single layer until lightly brown.
Drain on a paper towel.
Rice Pudding (Arroz con leche) Recipe
Now the most famous recipe for dessert we find in Costa Rica is easy, really sweet and it´s prepared even with different flavors.
But, here you have the original recipe.
Ingredients
1 cup sweetened condensed milk
1 cup evaporated milk
6 cups of milk
1 cup uncooked long-grain rice
1/2 cup water
1/2 teaspoon vanilla extract
2 sticks cinnamon, cracked
1/2 cup raisins
1 teaspoon fresh nutmeg
Preparation
Bring uncooked rice, 1/2 cup water, 4 cups milk, evaporated milk, vanilla extract, and nutmeg to a boil in a medium saucepan over high heat stirring occasionally to avoid scorching.
Let boil for 5 minutes. Add sweetened condensed milk and simmer over low heat.
Stir in two cups milk in small portions. Milk should barely simmer with bubbles breaking only outside edge of the surface.
Stir until mixture thickens.
Add raisins and cook for 10 more minutes.
You can eat it a little warm or very cold.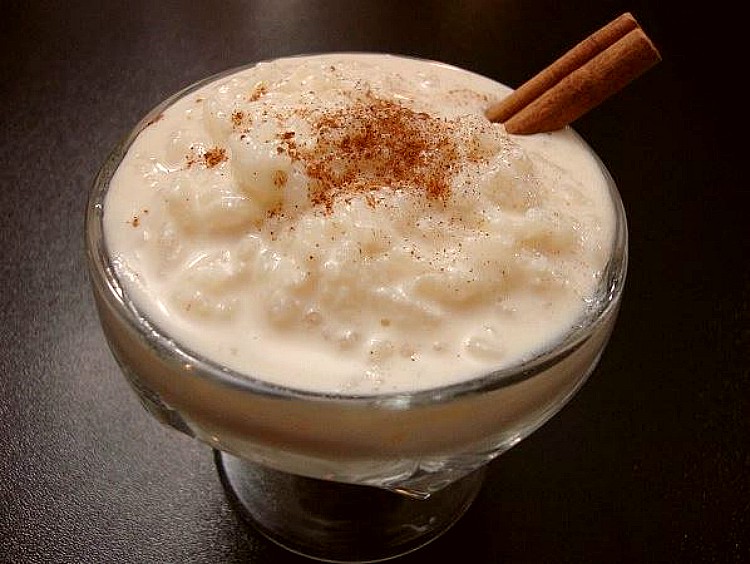 Food is an essential part of our culture and if you are considering visiting Costa Rica, we fully recommend that you try and taste these amazing recipes.
These recipes are easy to prepare and exquisite.
In Spanish Pura Vida we are more than glad in guiding you to learn about our language, culture, food, and traditions.
See you around!