An army is defined as an organized military force equipped for fighting on land. Every country has its army or military force to defend its sovereignty and territory, but here we´ll tell you 5 important reasons why Costa Rica has no army?
Costa Rica is a particular country that doesn't have an army, that is something that not so many people can´t understand.
We celebrate every December 1st The Army Abolishment.
Peace for Everyone
The abolition of the Costa Rican military force was drafted into the country's constitution in 1949.
"Military solutions to conflicts should be the last, last resort,"
 "Here, conflicts are resolved at a negotiating table."
Those words claimed by Oscar Arias Sanchez, former president, and Nobel Peace Prize Laureate, show our internal feeling of trying to find out solutions out of the force clash.
However, the country does count with a remarkable military history.
Historical Military Background
Costa Rica enjoyed some peace until the 19th century.
Some decisions in Spain were extremely unpopular in Costa Rica and across Central America.
As a result; the region became gripped by a hard civil war looking forward to independence.
Latin American countries were successful in getting independence from Spain.
Some years later there were conflicts among Costa Rica, Nicaragua and Panama.
Around 1840 and 1860, Costa Rica was engaged in a long-lasting and bloody civil war.
After that, Costa Rica eventually declared independence from the United Provinces of Central America.
On March 21, 1847, the Costa Rican forces based near the capital of San Jose emerged victoriously.
Rivas Nicaragua a Prominent Battle
During the early 1850s, William Walker and his army planned to conquer the five Central American countries.
He attempted to put the states together as a new Federation of Southern States in the territory of the United States.
Of course, he wanted to become the leader of that federation.
In 1856, Walker could become the highest ruler of Nicaragua.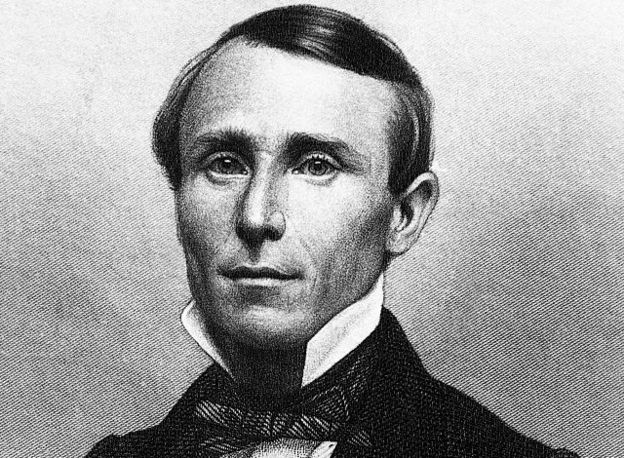 Juan Rafael Mora got the country organized for the approaching attack of the army of Walker.
Mora received strong support from his people and of them was Juan Santamaria, a teenage drummer from the town of Alajuela.
On March 19 of 1856, there was an encounter that lasted for several minutes and Walker's troop pulled back and returned to Nicaragua for safety.
The Costa Ricans were never torn apart and they followed the troop to the borders at Rivas. The battle sparked between the two parties.
With half of the Costa Rican defeated, General Cañas made a decision…
Burn the enemies out which was a successful idea, however, turned out to be dangerous.
The Costa Rican drummer boy sacrificed his life and was able to fulfill his duty to his country by saving it to the hands of the invaders.
A Big Decision, a huge change…
Costa Rica went through a very big change almost 75 years ago, and things have never been the same.
In 1948 there was a revolution that lasted only 40 days, the National Liberation Army led by Jose Figueres, who was also known as Don Pepe, was fighting against the illegitimate government led by Teodoro Picado.
Picado ended up surrendering to Figueres on April 19, 1948, by signing The Pact of the Mexican Embassy officially ending the armed conflict.
More than 2,000 people died in the bloodiest civil war in Costa Rican history since its declaration as an independent nation.
On the first of December in 1948, the then President of Costa Rica, José Figueres Ferrer, declared the end of the military force.
This decision was made after a violent civil war stemmed from politics.
This military abolition was added to the Costa Rican Constitution in Article 12 in 1949.
No Army… More Education and Better Social Security
With an army, the country would spend money on guns and supplies.
But, then those resources are used in education and culture.
During the ceremony where he announced the abolishment of the military, José Figueres Ferrer also dedicated the former military barracks to a future committed to culture.
This building, located in Costa Rica's capital San Jose, is now the country's national museum.
So as you can see, Costa Rica is always looking forward to peace and peaceful solutions.
In Spanish Pura Vida School we are happy about setting our school in this wonderful country.
Come and visit us…