We are humans and like every human, we´ve got to deal with tough situations, mixed feelings and a lot of restrictions, then to accomplish our goals sounds really difficult. But, here we´ll show 5 ways to make your dreams come true this new year 2020.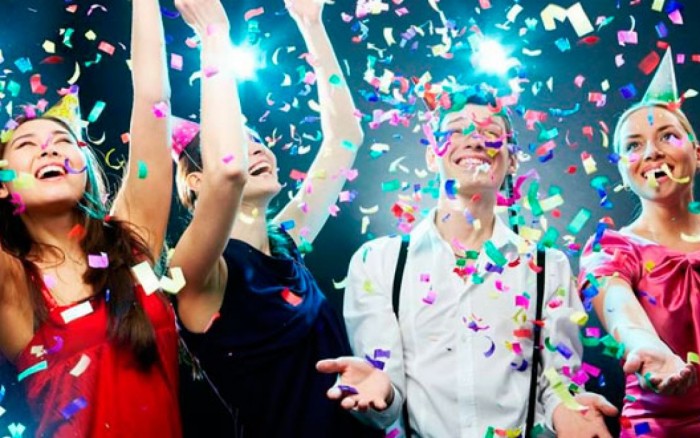 1.  Set Realistic and Attainable Goals
Sometimes we want to achieve many dreams, and shooting from the stars is not a sin, but does it really work?
Well, if we make a "to-do list" full of unrealistic goals, it becomes more difficult to achieve them.
Of course, we don't wanna bring you down, but you need to understand that some dreams will need more time and patience because they require to work a little more on them.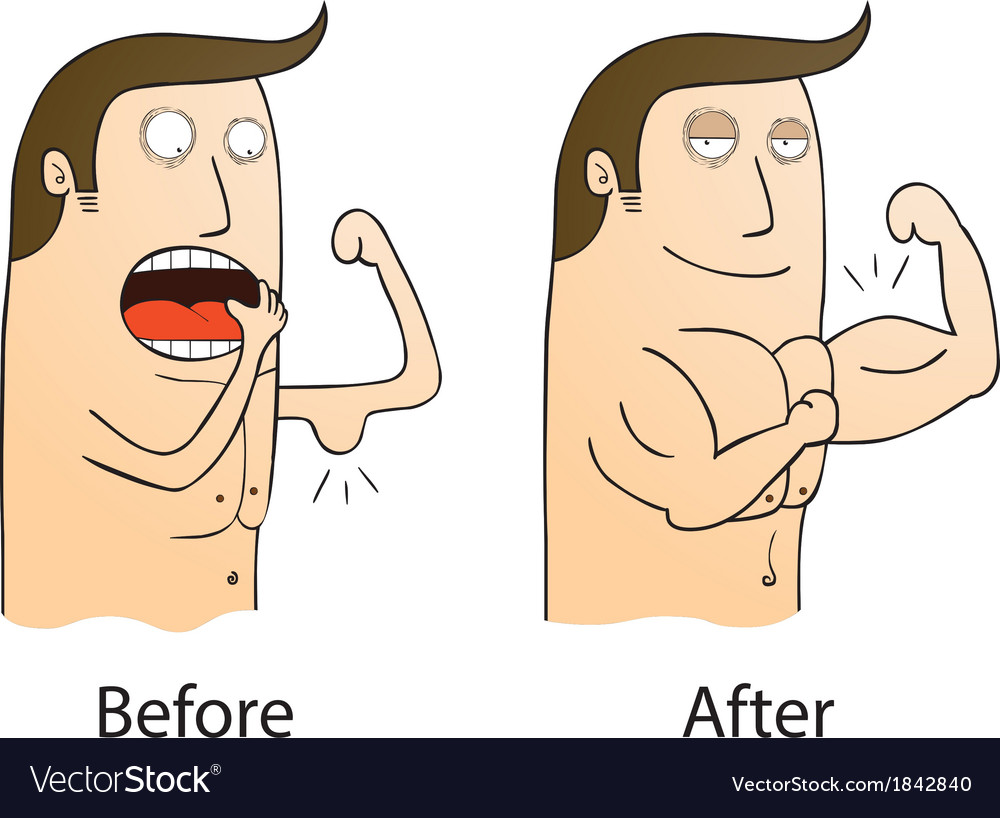 For example; If you want to buy a new house, but you are not currently working, it significantly reduces the possibilities of getting this dream in a year or less.
If you are thinking about finishing school but you are conscious about not having enough time to take all the subjects at once, then you might not get any part of this dream.
A common consequence of dreaming unrealistically is frustration and even depression.
2.  Write your Realistic Goals
Once you have analyzed your dreams and decided what to do, write it down wherever you are able to see it regularly.
Sometimes we even forget about our dreams.
We make wishes on December 31st, new year's eve, and expect them to be done magically.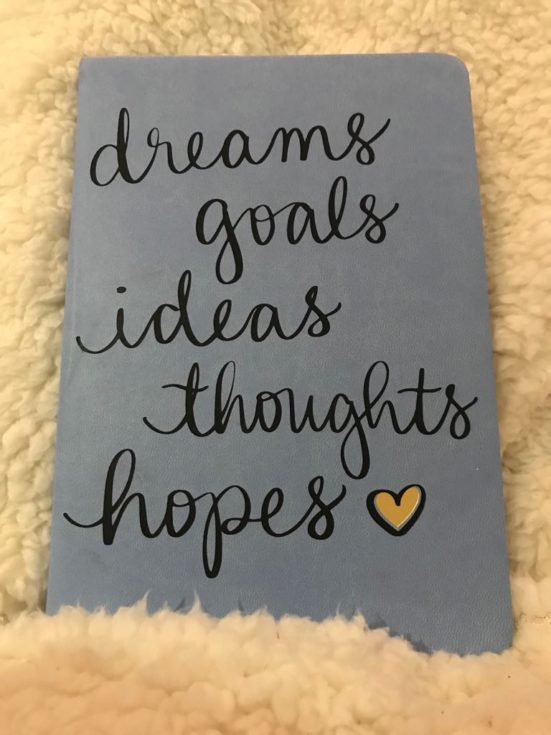 Write your goals down and schedule dates to check if they are completed and also to evaluate them.
This is really important to get success, as writing down your goals you´ll become the "dream maker".
If you don´t write to them you might forget them, or they will diminish in importance.
So, let´s write them wherever you see them regularly.
It will restate their importance and increase your chances of achieving them.
3.  Dream with measurable and specific goals
A measurable and specific dream has a much greater chance of being accomplished.
If your direction is unclear, your dreams can be misunderstood and be easily skipped over.
Specific goals provide precision to your dream´s list.
If your goals are able to adhere to concrete criteria, you are able to measure progress towards their achievement.
If you identify what you will see, you can hear it and feel it when you reach your goal, you really feel you have accomplished something tangible.
Besides, try to set a date to check the process.
You should ask yourself:
Am I getting my goal?
Is this what I really dreamt about?
What am I doing to get it?
What is stopping me?
Among others…
4.  Surround Yourself with Positive People
People who push you up to the top are a treasure.
Sometimes it´s better not to communicate "everyone" about our dreams.
Some people don´t want you to be happy, because they can´t be happy either.
So, you´ve got to carefully select those who are worthy and make you feel worthy as well.
When you find them in your family and friends, you can tell them about your goals.
It may give you the responsibility you need, helping you gather the support system to give you a push.
If you remain accountable in your everyday life, you will also surround yourself with constant encouragement from those who are following your progress and supporting you.
5.  Don´t be afraid to make the decision
You´ve got to take your life into your control.
After you have taken into a count all the given advice, you´ll accomplish all your dreams for sure.
Here at Spanish Pura Vida, we are able to help you accomplish your dreams with the best teachers in the best Spanish School in Costa Rica.
See you then…