Costa Rica is a little paradise hidden in Central America. Plenty of different natural beauties and special weather conditions, that´s why is so important to know what to wear when visiting Costa Rica.
Costa Rican Weather Conditions
The climate in Costa Rica is hot most of the months of the year, especially around in the plains and along the coasts.
Temperature variations are not common because the country is located near the Equator line.
The main difference between the seasons is what we call rainy, from May to November, and dry season, from December to April.
Then, most of the country is so rainy that it is covered by rainforests.
Costa Rican Landforms
Even when this beautiful country is so small, you´ll find here: stunning beaches, high mountains, green valleys and plains, wide savannahs, volcanoes, and rain forests.
Then, you ´ll have to select different types of clothes to wear when visiting all the mentioned landforms.
Fresh and Comfortable at the Beach
Costa Rica is surrounded by the Pacific Ocean on the west and the Caribbean Sea on the east.
Our country's name means "rich coast," certainly, you´ll find more than 300 beautiful beaches on just 799 miles of coastline.
Beaches are one of the country's most common landforms.
The most popular beaches are found in Guanacaste in the country's far northwest corner.
Popular beaches line southern sections of the Nicoya Peninsula, including Playa Avellanas, a surfing beach.
At Manuel Antonio National Park, visitors can stroll along four beaches and catch sights of monkeys, anteaters, sloths and toucans, and red macaws flying through the sky.
Puntarenas beaches are very popular as well because they are not so far from the capital of the country, Playa Blanca is particularly special.
Choosing your outfits…
So, probably you already know what to wear at the beach; fresh colorful sundresses, flip flops, of course, you need something to wear over your bathing suit, then a cover-up is perfect to cover your body and bathing suit.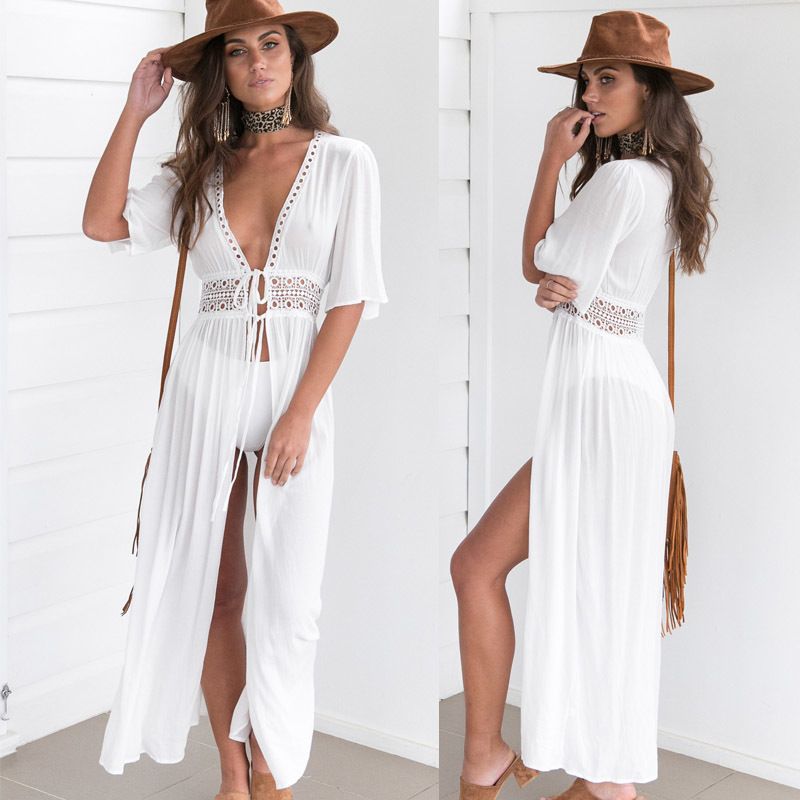 Tank-tops can be worn by men or women; they are unisex, light and stylish.
Halter tops are perfect as well. Fancy to party at night at the beach or casual to take a walk or go shopping in a typical beach town.
Swimsuits and board shorts are basic for sure, to swim and enjoy the sea.
Don't forget your summer hat, cap, and sunglasses.
Mountain and Rain Forest
During the whole year, the weather in these areas is hot and humid, during the dry season they are rain-free but in certain months you´ll find sunny mornings and rainy afternoons.
The Best Clothing Options
The tops you will wear should be fresh and long sleeve; dry-fit style is the best option.
Avoid wearing dark colors because they attract mosquitoes, select yellow, green, and light pastel.
Clear colors also help to keep you cooler.
Try to wear comfort trail pants, if they are a little loose it´s better to keep away insects.
A raincoat and a waterproof jacket will be your best friends those rainy days.
Hiking boots and rainy boots are essential here, don´t forget a pair of flip flops to give your feet a time out, after walking long trails enjoying the beautiful forest.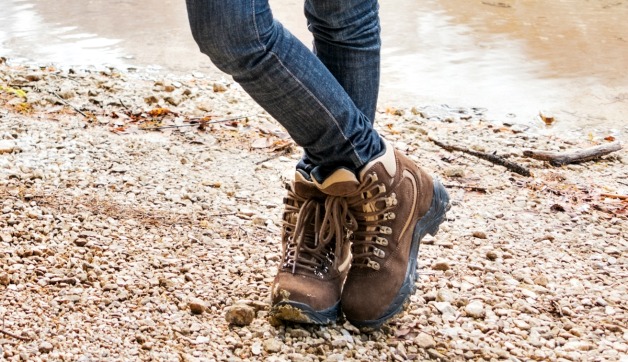 Many pairs of warm socks are necessary in your backpack.
Final Recommendations
Both types of clothing are useful in a huge variety of destinations in Costa Rica, so you can combine them.
In the city you can wear casual outfits, taking into consideration that during the day, it tends to be very hot with a high possibility of downpours during the afternoon, especially during the rainy season.
During the dry season, it also tends to be really windy so be careful if you are considering wearing a dress or maxi skirts.
Well, let´s start preparing your luggage to visit Costa Rica and enjoy this wonderful country.
In Spanish Pura Vida we want to help you to take advantage of this wonderful adventure.