5 Important Reasons to Visit Costa Rica
If you are taking into consideration visit Costa Rica, but you are not sure about it, here we´ll give you 5 important reasons to make that decision the best of your life.
When visiting this beautiful tropical country, you might think you are just visiting a jungle or kind of island.
Costa Rica is more than just jungle, Costa Rica is a nature paradise free of army, and plenty of nice, friendly and hilarious people.
That´s why many tourists from different countries decide to turn it into a second home.
1.  "Ticos": People full of Good Vibes
"Ticos" is the way Costa Ricans are called.
Even though Costa Rica is a very small country, it is multicultural and multi-ethnic, you´ll find Afro-Caribbean people, indigenous, Asians, etc.
Most of the people here are: polite, friendly, funny, and gentle with tourists.
Of course, there are some exceptions, as in every country are.
Ticos love jokes and make fun with anything, they are family-oriented and enjoy sharing special occasions, dancing, and singing.
Costa Ricans have goals and dreams as you do, they also have fears and worries as you do. But, they always have a smile on their faces to give you.
2.  A Great Adventure Destination
A good reason to visit Costa Rica is to experience new adventures and open your mind to new sensations.
Since the feeling of emotion, you get surfing or practicing canopy, up to the feeling of joy and peace from the ocean breeze.
Canyoning near Arenal Volcano is really cool, you'll rappel down giant waterfalls, jump into pools, zip down guided rappels, downclimb the canyon walls and river boulders, and hike up through the rainforest.
You also can live the experience of Rafting in a lot of Rivers, Sarapiquí is the most popular.
You'll hit the water and your adrenaline levels will rise as you experience the rapids. Two of them are called: "The Terminator" and "Dos Locos."
Waterfall Jumping is another extreme experience you can enjoy in Costa Rica.
You climb the waterfalls and jump into fresh, clear water.
You can also enjoy the jungle´s safaris, Bird watching tours,
There are a lot of options to enjoy and feel the adventure, this is a very important reason to visit Costa Rica.
3.  Costa Rican Beaches, simply B-e-a-u-t-i-f-u-l
Costa Rica means "rich coast", and it is full of that. Beautiful coasts, an important reason to visit this country.
You´ll find more than 600 beaches in Costa Rica, many of them really famous among tourists and professional surfers.
Two of the most popular beaches are Manuel Antonio
Manuel Antonio National Park has long been considered one of Costa Rica's best beaches.
Just west of the beach is imposing Punta Catedral, a rocky headland shielding the beach from powerful waves.
The water here is consistently calm; it is a good option for families with young children.
Then, we have Tamarindo, One of Costa Rica's most popular beaches, Tamarindo is an action-packed destination known for great beginner surf and a lively nightlife.
The town is also surrounded by Las Baulas National Park, which protects endangered leatherback sea turtles that nest on nearby beaches between October and February.
4.  Wildlife as no other, Powerful Reason
Another important reason to visit Costa Rica is the fact that it is home to the most interesting critters and animals.
You´ll find sloths, howler monkeys, white-faced monkeys and tons of different types of colorful birds.
There are many types of interesting reptiles and amphibians.
Flora and Fauna are really extended.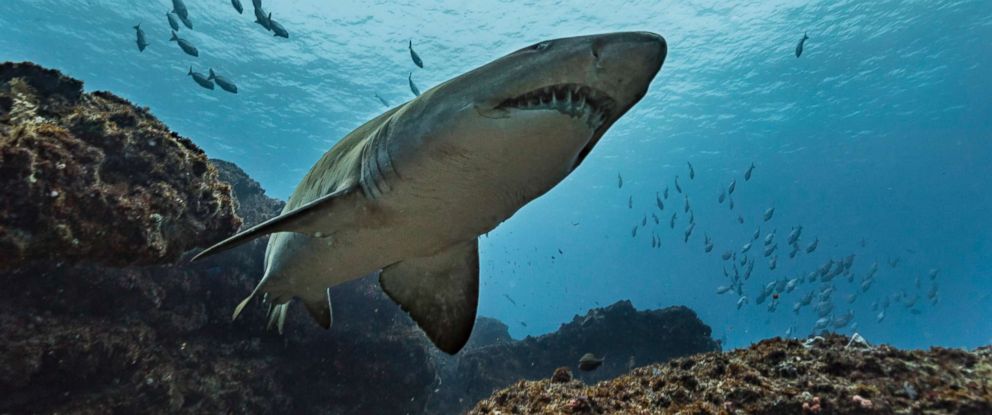 5.  Costa Rican Homemade Food, Simply the Best Reason
You´ll find out that Costa Rican food is a very good reason to visit this country as well.
Our food is tasty and you´ll find a wide variety of dishes, since a complete breakfast up to delicious rice pudding for dessert.
Well, as you can see these and more facts are really important reasons to visit this little wonderful paradise.
In Spanish Pura Vida we want to guide you through this adventure.
See ya!