People think they don't have things to do in urban areas. So they don´t know about the urban experience.
Costa Rica is a paradise full of natural beauties. It's mainly famous thanks to its wonderful beaches, forests, volcanoes, flora, fauna, etc.
However, Costa Rica is more than just coasts and forests. You´ll find that there are a lot of interesting activities to perform as soon as you get to Central Valley.
Live the Urban Experience
In Costa Rica, you don't find big cities full of technology or tall skyscrapers. Nevertheless, you´ll find awesome places to visit and many things to do.
There are a lot of tours, for example; one of them is called "Chepecletas" , it´s a walking tour to enjoy the most amazing places in San José.
San José
In San José, the capital, you´ll find many things to do, for example; you can visit wonderful museums like the Museo Nacional or Museo de Oro among others.
They are full of history that will help you to understand the genuine way Costa Ricans are and why.
You can't miss visiting Teatro Nacional, it´s one of the biggest National Treasures of our country, you´ll find guided tours during the whole week.
Nearby the theater you´ll find the Museo de Oro with awesome pieces of crafted gold designed by the early indigenous.
Museo Nacional covers the most complete data of the country's history and its population during the years.
It´s located in the old Cuartel Bella Vista, the Costa Rican army headquarter before its abolition in 1948.
You´ll find the beautiful Plaza de la Democracia right in front of the museum. In this place, the president José Figueres Ferrer declared the abolition.
There are a lot of interesting artistic corners around San José, the different artworks from Jimenez Deredia are shown through all the city.
People also love going to plays at different theaters from the capital it is a very popular activity nowadays.
Heredia
In Heredia, you´ll find El Fortin, Casa de la Cultura,  Inmaculada Concepción Church, and Finca Café Britt among others.
You also match Costa Rica with the word coffee, this delicious drink you enjoy during the mornings goes through an interesting process from the plantation up to the mug on your table.
In Finca Caffe Britt you can experience a half-day tour through the working gourmet coffee plantation and fulfill your Costa Rican coffee experience.
Seated in a place where the City Hall building was originally located and later demolished, you find El Fortin.
It became a playground and for many years it was the only purpose.
The Fortin is an emblem of the City of Flowers, which stands as lord of the park, nearby the church, and the city.
Nobody knows the intention of building it, in the year of 1876, the Commander Fadrique Gutiérrez (1841-1897), Governor of the Province, convinced the then President of the Republic, Tomás Guardia Gutiérrez, about the necessity of its construction, nevertheless it was not clear at all.
Alajuela
The first city you find when you arrive at the main Costa Rican airport in Alajuela, the famous City of Mangoes.
It's full of nice, friendly and funny people.
And it is also a city where you can find things to do before taking your way to the beach.
There are a lot of economical accommodations around town where you can stay and take a couple of days to visit some nice places in Alajuela.
First, you can begin early in the morning visiting Central Park, at this time it is very quiet, you only listen to the parrots and parakeets flying over the mango trees and buildings.
During the afternoons and evenings, you´ll see people dancing and singing, especially elderly citizens. The famous Baile de la Polilla is very popular.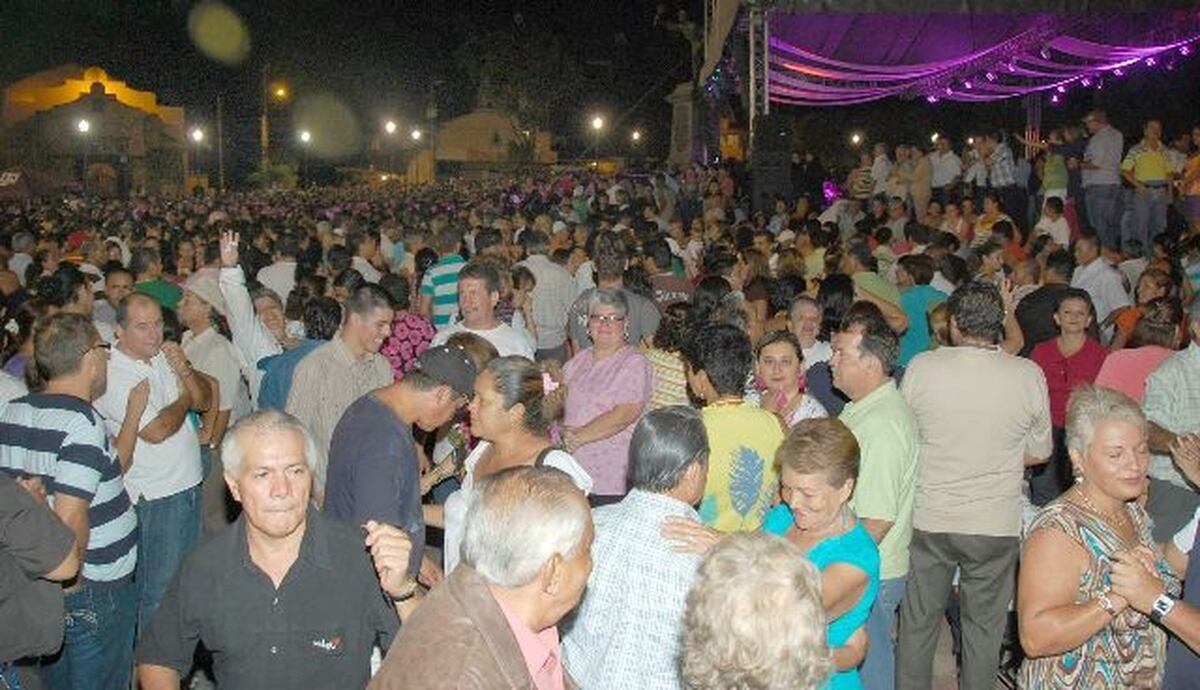 Sometimes there are crafts fairs and sales with amazing souvenirs.
The Cathedral and La Agonía church are emblematic structures from this city, they are beautiful and full of artworks.
Juan Santamaría Park is representative as well, you´ll also see around Teatro de Alajuela and Centro Nacional de la Cultura.
Even when Costa Rica is a small country you can find a lot of things to do.
In Spanish Pura Vida we are glad in helping you and guiding you through this urban experience.
Just contact us…